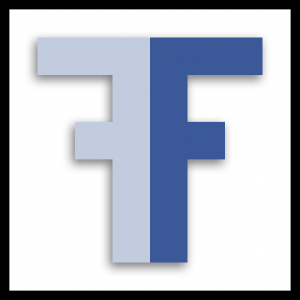 In my spare time I have put together a simple, clean app called Friend Flip.
I made Friend Flip because I was sick of scrolling through my news feed like a zombie (when I even did at all). I decided matching up my friends and training my brain would be much more fun. Friend Flip is built with Adobe Air and was done front to back in 1 week. I used Stage3D and ND2D as a library for that, even though I probably didn't need to ;). Also used the Actionscript Facebook API, Minimal Comps for buttons, and that's it.
Try it here: https://play.google.com/store/apps/details?id=air.air.FriendFlipAir
Here is the app description on Google Play:
Train your brain and check your FB news feed at the same time!
An exciting way to train your brain and keep up to date with your friends. Friend Flip is a memory game based on your real-time Facebook news feed. Flip and match friends to read their status updates or just flip out! Have fun and enjoy!
Note: You will need to be online and have a FB account to play.